Marketing For Your Tree Service
A Steady Stream of Customers to Fuel Your Tree Business.
We fuel your tree service business with high quality customer calls in your area, and we don't charge a dime until your phone rings.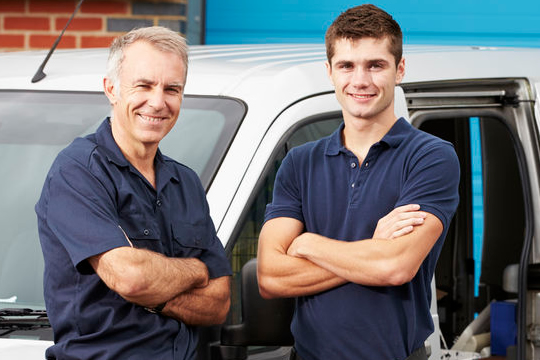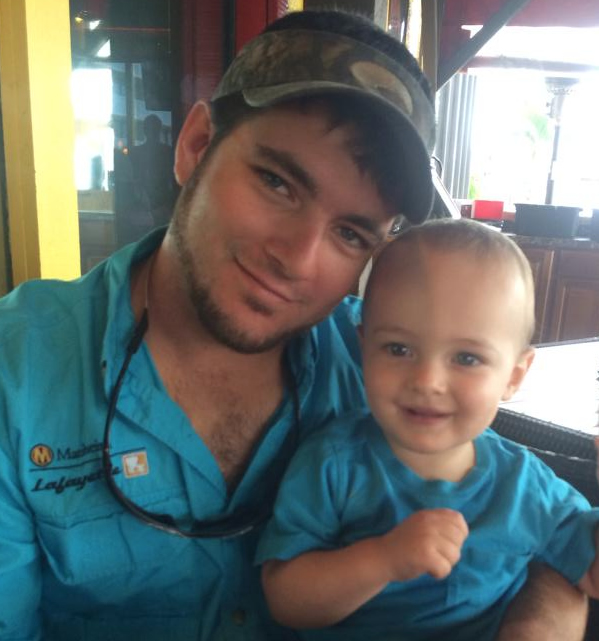 "Tree Service Partners has been a total game-changer for my business. In the first year of working with them, I expanded from one crew to three, adding 5 new employees, all as a result of leads from TSP. Keep those calls coming!"
Finally: Performance Based Marketing That Works for Your Tree Service
We get it. As a local business owner, you get hammered every day by marketing calls promising you fancy websites and top rankings. The problem is, none of these are what you REALLY need.. your phone ringing off the hook with eager new customers looking for your services!

Hungry, Qualified Prospects Calling you Directly
No long-term contracts. No up front fees. No shared leads. No gimmicks.  It's up to us to generate prospects, and you ONLY pay when a potential customer contacts you

State-of-the-Art Tracking and Reporting
With our proprietary tracking system, each call is recorded and screened so we only charge you for solid leads.  Plus, listening to your own calls is great for sales training!

Think of Us As Your Partner in Profitability
Our model is structured so we don't make money unless YOUR business grows. We become highly invested in your success, your partners in profitability!
Want to give it a test run?
We'll send some customer calls to you right now, no strings attached!
Marketing with the Integrity Built In
You focus on growing your business. We'll keep the phones ringing, and you don't pay a dime unless we do.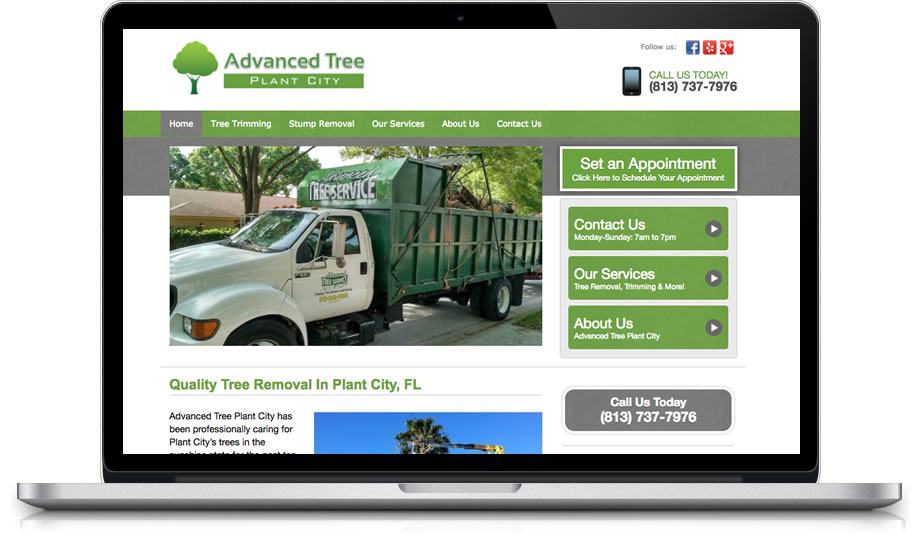 Using Your Brand, We Dominate Page One.
Our team of web developers and SEO experts works tirelessly to promote you.
Online customers want to know, like and trust who they do business with. We take great care in promoting your brand, and make sure your online reputation matches the quality of work that you do. All of this is on our dime, we only get paid when the calls start coming in!
When new customers call, we connect you instantly.
Real time customers with no middle-men.
Every lead we generate is exclusive to you, and will ring directly on your phone. We will never share a lead with your competitors, our business is to grow your business.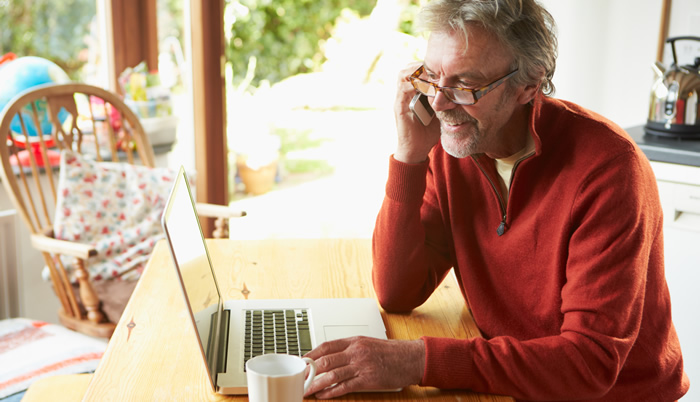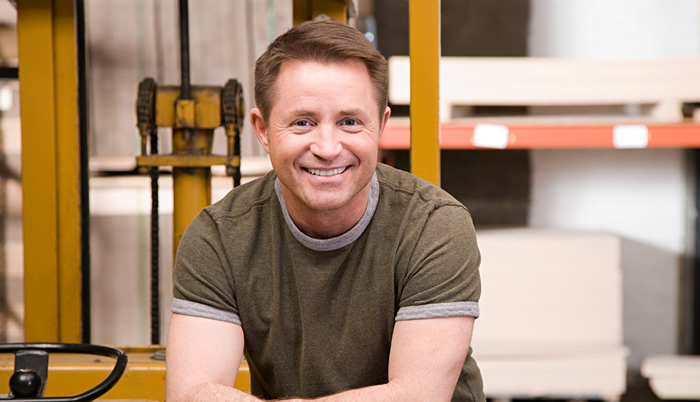 Custom Analytics Focused on Your Bottom Line.
Each call is recorded and tracked, so you can see exactly what you're paying for.
Each unique call is tracked through our easy to use interface, so you can monitor your growth in real time- and measure your exact ROI. In addition, this becomes a powerful tool to see the quality of your employees answering customer calls!
It's About your business, so Quality Counts.
Check out these frequently asked questions…
Q: How do you define a "qualified" lead?
A unique caller who are interested in your services, in your service area.  We don't charge for call-backs, wrong numbers, telemarketers, etc.  While we know not all calls will result in closed business, we only charge for leads with a strong likelihood of becoming a sale.
Q: Are you selling these same leads to my competitors as well?
NO!  Several lead companies (HomeAdvisor, for example) will maximize their profits by selling the same lead to up to 5 different businesses.  In this case, the first service provider to call the lead has a good chance to get their business, everyone else has a good chance of annoying the customer.  We only sell exclusive leads- meaning 100% of the new prospects we generate in your city will go directly to you!
Q: How much do you charge per lead?
The cost per lead varies from city to city- primarily because of the level of competition and difficulty of ranking.   Most leads are between $30 and $50 per qualified lead.  We are very focused on the quality of our leads, as well as competitive pricing, contact us to see how we can work with you.
Marketing strategy is as important as possible for your personal business.
Q: What techniques are you using to generate these leads?
While we aren't going to give away all of our techniques, we have mastered online marketing, and promote your business by developing a fleet of websites, videos, articles, online advertising, social media, and many other effective methods.  Most of our customers don't worry about how we find their new leads, but rather how to keep up with all the new calls we provide!
Q: I already have a "web guy".  Will You be competing with his services?
Not at all.  In fact, we do not even need access to your current site.  You're probably promoting your current website already (business cards, email signature, friends and family) and we don't want/deserve credit for leads generated through your efforts.  Rather, we produce brand new web "properties", which we manage, promote and drive leads to you.
Q: Will I be able to review and track these leads as they come in?
Absolutely.  Our cutting-edge call tracking system allows you to monitor every new lead in real time.  You'll log in to our system, where you can listen to a recording of each call, view the call details, and even see on a map where it originated.  Together we work with these leads to determine qualified leads you'll be charged for.
Q: Is there any long-term contract I'll be signing?
No.  If you decide to stop using our service for any reason, we'd just need 30 days notice.  Although we desire to build long term, mutually beneficial relationships with businesses like yours, if you decide to leave we would find one of your competitors who would be interested in receiving the stream of leads.
Q: When will my phone start ringing?
Once we come to an agreement about the type of customer you're looking for and the cost per lead, we direct the call to your phone.  New customers can start calling TODAY!
Want to give it a test run?
We'll send some customer calls to you right now, no strings attached!
Want to Know More?
Feel free to  call us with any questions, or just to learn more about how we can get your phone ringing with local customers.  We'd love to jump on a call right now!
Tess Davis
Tree Service Partners
Customer Relations Expert